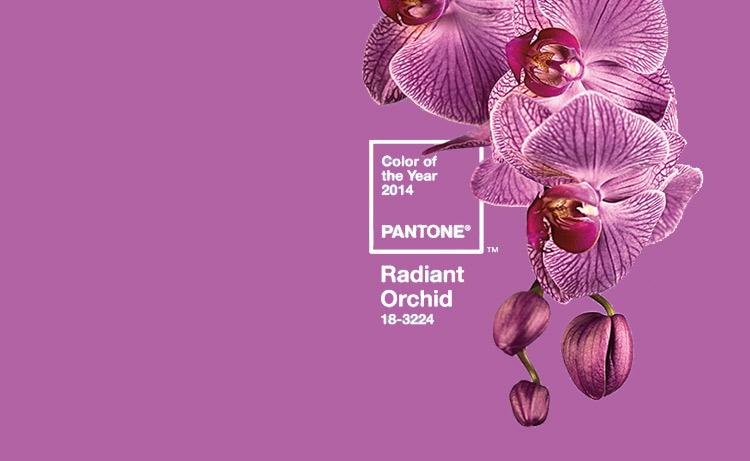 I waited to do a feature on this year's color of the year by Pantone because it speaks spring and summer seasonally to me. Pantone color experts described it as "blooming with confidence and warmth that intrigues the eye and sparks the imagination." Below I have selected orchid makeup shades that are flattering for all skin types.
eyes.
1. Sephora Liquid Eyeliner – Radiant Orchid / 2. Urban Decay Glitter Eyeliner – Junk Show / 3. MAC Eyeshadow – Creme de Violet 4. Urban Decay Eyeshadow – Fishnet / 5. Sugarpill Pressed Eyeshadow – 2AM
cheeks.
(in order of fair to deep complexions)
1. NARS Highlighting Blush – New Order / 2. NYX Stick Blush – Tulip / 3. Marc Jacobs Shameless Bold Blush – Outspoken  4. Clinique Cheek Pop Blush – Plum Pop / 5. Illamasqua Blush – Morale
lips.
1. Illamasqua Lipgloss – Boost / 2. NYX Lipgloss – African Queen / 3. Tom Ford Lipstick – Violet Fatale / 4. NYX Diamond Lipstick – Sparking Orchid / 5. Lancome Rouge In Love Lipstick – Violet Coquette